Cisco Meraki embodies ingenuity, security, and functionality. They're an IT industry leader. This cloud-managed enterprise networking solution uses out-of-band cloud architecture, allowing companies to deploy highly scalable networks. Not to mention, Meraki provides best-in-class security solutions. No matter which Meraki products you employ, you can rest assured you're covered. 
Companies of all sizes benefit from Cisco Meraki's simple, effective solutions. From small businesses to global enterprises, Meraki's product line offers powerful features enabled by cloud architecture. Industries that benefit from Meraki products daily include technology, higher education, finance, healthcare, government, and more.
What makes Meraki so special? Well, few IT solutions are as elegant and effective as Meraki products. In this Meraki product list, you'll find answers to which of these devices is suitable for you. 
Meraki's Core Product List
Cisco Meraki creates simple products for all kinds of companies and is powerful enough to run even the most robust of networks. Meraki products offer a comprehensive set of solutions that work together or individually to make up the foundation of your company's network security. 
The ability to manage these devices from a secure and streamlined web-based dashboard makes all the difference. Meraki's dashboard allows for increased visibility and control over your network while reducing operational costs. When employing the right Meraki products, you can efficiently operate with a more agile and nimble IT team. 
Would it be valuable for your company to have an end-to-end network infrastructure solution managed from a single dashboard?
We totally agree. 
If you're interested in a free trial of Meraki's products, check out Stratus Information Systems. We're a trusted, certified Meraki partner providing a risk-free solution for deciding if Meraki is the right brand for you. 
Here's a list of Meraki's core products and their key features to help you determine the best hardware for your company: 
Meraki Firewalls

The MX series of firewalls from Cisco Meraki will transcend your expectations of a network security device. These firewalls set the bar high with powerful throughput levels and highly successful SD-WAN features coming standard with each piece of equipment. 
With built-in site-to-site VPN capability, Meraki firewalls make it simple to set up multiple sites. This incredibly powerful feature speaks to one of the significant benefits of investing in Cisco Meraki products: they're scalable. 
Scaling a business's network is crucial to navigating a company's growing pains, and one of the most significant bottlenecks in this process is providing adequate security. Meraki designs firewalls to grow with you and improve the process of scaling by diminishing your network concerns. 
Some features of Meraki firewalls include: 
100% cloud-managed

Powerful throughput levels

Highly successful SD-WAN

Zero-touch, self-provisioning deployments

Built-in site-to-site VPN capability

Layer 7 traffic classification and control

Intrusion detection engine

Identity-based and device-aware security

Advanced security threat protection that covers an entire organization
Opt for a Meraki firewall if you're looking for the ultimate security solution to defend against unauthorized users, block access to unapproved websites, protect your company from viruses, manage business traffic, and more.
Meraki Switches

You can use Cisco Meraki's MS series of switches for configuring thousands of ports simultaneously via zero-touch provisioning. These switches are easy to administer and scale, especially when using the Meraki dashboard to configure your ports. 
The dashboard also provides real-time visibility via the cloud, which makes loathsome, time-consuming command line troubleshooting a thing of the past. 
For a fully cloud-managed network deployment, Meraki MS series switches are the ideal option. They're perfect for small businesses and large organizations alike, offering everything from copper edge switches to 100GB fiber aggregation switches that employ powerful OSPF dynamic routing. 
Some key benefits of Meraki switches are:
Robust cloud management 

Local management

Easy setup process

Dynamic network map

Time-saving cloud networking features
Meraki Wireless Access Points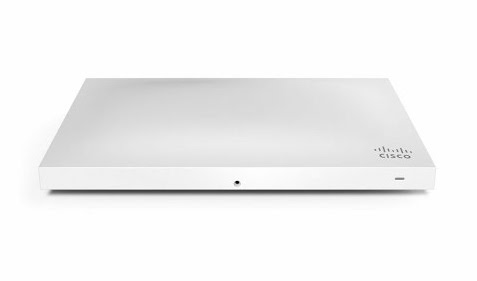 If you're looking for an extraordinarily intuitive solution to deploy, configure, and manage your network, Cisco Meraki's Wireless Access Points are for you. These devices can operate at peak efficiency, all while gathering dynamic analytics to ensure a safer and smarter network. 
These wireless access points bring enterprise-grade features to businesses of every size. With Layer 7 application QoS, Location Analytics, RF Optimization, and Wireless Health, you can benefit from superior visibility and control over every access point in your organization. You'll accomplish this control via a centrally-managed cloud dashboard. 
Meraki's access points can analyze wireless networks, detect anomalies, and visualize trends. Your IT staff will easily be able to identify troubling patterns and solve issues proactively. 
Some key features of Meraki's Wireless Access Points are:
Centralized network management

Powerful ethernet

User analytics

Prioritization

Wi-Fi 6

Automatic RF optimization 

Dedicated security radio

Identity-based firewall
Meraki MV Cameras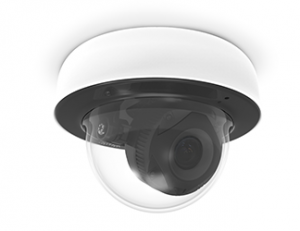 Speaking of Meraki's leading technology in the security space, their MV cameras offer an unparalleled experience. These are the cameras to purchase if you want to take your indoor or outdoor physical security system to the next level. 
The cameras come with the accessibility and ease of use you can expect from the Meraki cloud, with solid-state storage, advanced data analytics, and the famous web-based dashboard. 
You can customize video storage plans using motion-based retention and scheduled recording, giving you ultimate control over your system. The Meraki dashboard gives you secure management access and monitoring no matter where you are in the world. You'll also have granular control over who has visibility into the footage. 
Some of the key features of Meraki MV cameras include: 
Ongoing recording with high-capacity edge storage

Efficient bandwidth usage

Cloud storage and management options

Automatic network detection

Motion head mapping and search

Intelligent object detection

Automatic encryption

Granular controls and analytics

Constant firmware updates

Immersive imaging

Motion-based recording

Motion-based retention
Meraki MDM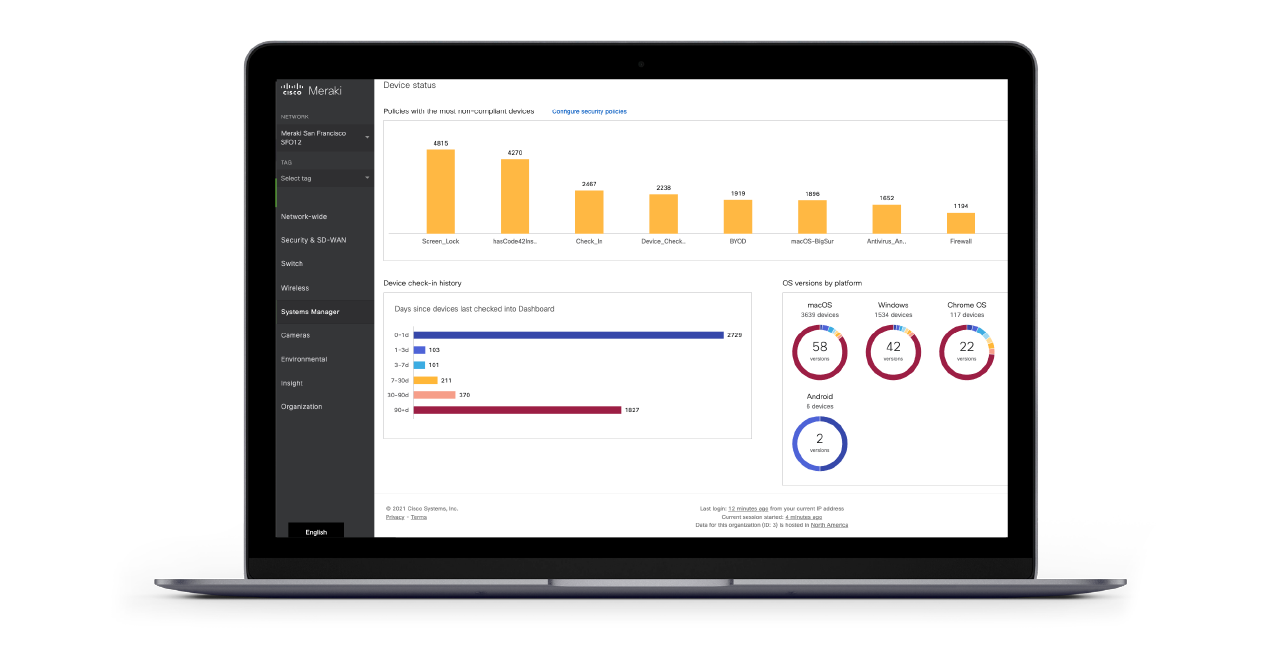 Next, we have Meraki's Mobile Device Management (MDM) application. This application is a sleek solution to centralizing and simplifying your company's mobile device management. Cisco Meraki's MDM is a user-friendly application that offers visibility and control over all network-connected endpoints.
Looking to improve remote and on-the-go work, implement a BYOD policy, and provide flexible collaboration? Many companies are, but they understandably don't want to sacrifice security, compliance protocols, or complete visibility of network activity. 
This innovative offering from Meraki allows administrators to provision, monitor, and secure devices based on a customizable and predetermined set of rules. Automate the rule-enforcement process and take a weight off of your IT team's shoulders.
Some key benefits of Meraki's MDM are:
Native network integration

Unified cloud dashboard for management

Flexible onboarding process

Curated enrollment options

Configurable profiles

Total control, distribution, and visibility
Meraki MT Sensors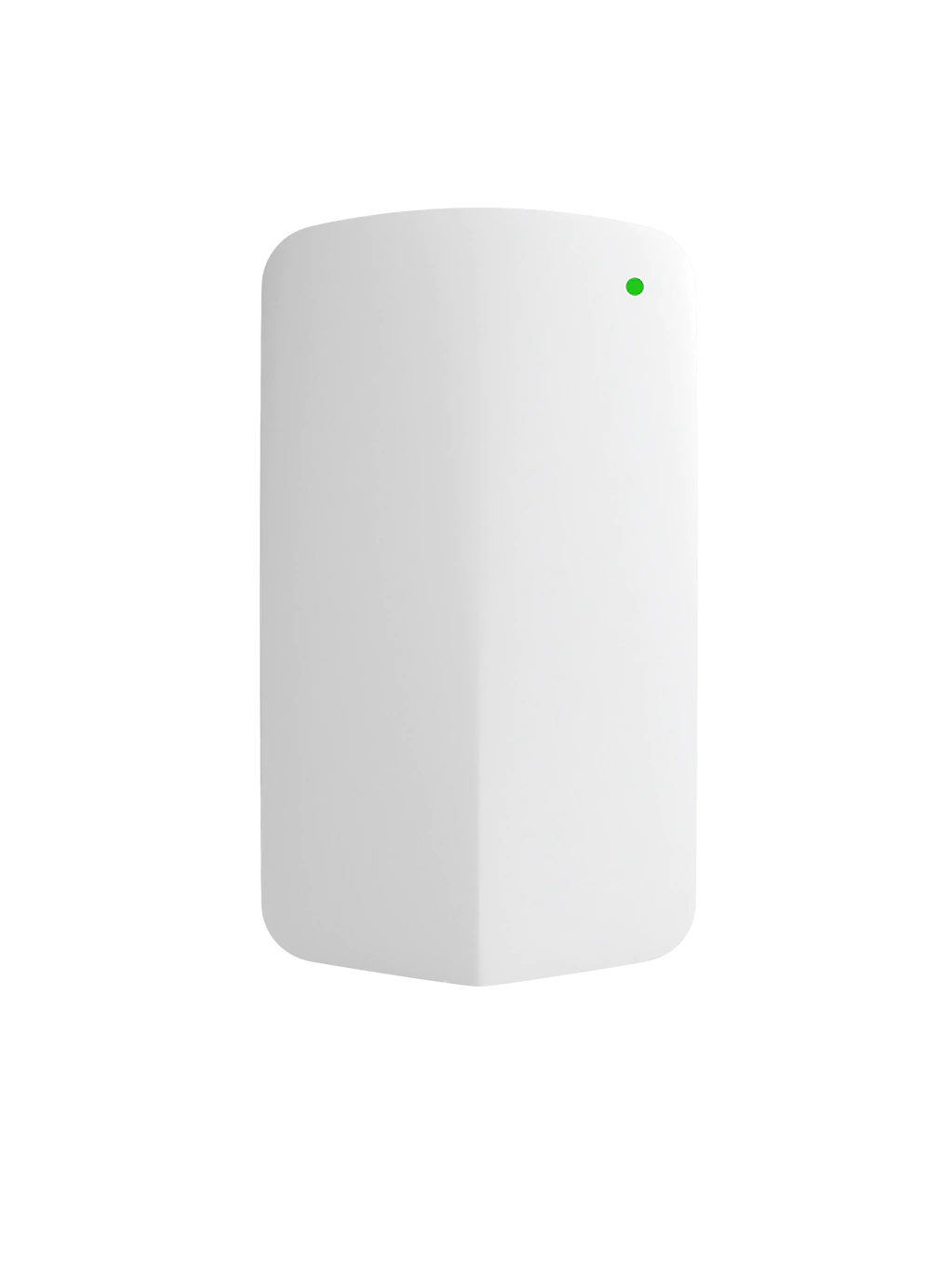 Have you ever felt like your workspace could use a sixth sense? Built for a more resilient, sustainable future, Cisco Meraki's MT sensors can be exactly that. 
These sensors were specifically designed to make spaces smarter. Earning the title of your office's built-in sixth sense, they allow you to see the otherwise unseen challenges of tomorrow with environmentally data-driven insights.
Some of the key benefits of Meraki's MT sensors are:
Take control of your environment

Avoid costly disruptions

Digitally transform your workspace

Monitor temperatures

Detect intrusions

Track humidity levels

Detect leaks

Improve network reliability

Reduce operational costs
Gain visibility into environmental conditions, increase the lifespan of your equipment, and reduce energy consumption all with Meraki's MT sensors.
Get Your Meraki Products from Stratus Information Systems
Cisco Meraki's product line can be overwhelming in the initial research phase, but the incredibly proficient hardware provides miraculous solutions for companies worldwide. So, it's worth the learning curve. 
If you're looking for more information on specific Meraki products, Stratus Information Systems is here to help. Check out our complete Cisco Meraki cost comparison guides for a comprehensive picture of the lineup.
Stratus Information Systems is dedicated to providing the Meraki solutions companies need. Our expert support system guides you through the implementation process and beyond. Contact us or request a quote today to see how we can help upgrade your company's network.