Meraki Wireless is the most intuitive network connection solution to deploy, configure, and manage — all while gathering dynamic analytics for a more innovative and safer network. Every Meraki wireless access point (AP) simplifies use, increases capacity, gives greater coverage, and requires little support.
Why wireless? These access points are perfect for connections where physical cables are difficult or inconvenient. Because mobile devices benefit from wireless access points, users can freely roam around the indoor and outdoor areas of a building without losing connectivity strength. Since wireless Meraki operates through a centralized network management ecosystem, administrators also enjoy many conveniences, such as hands-free configuration for every new Meraki wireless access point and automatic deployments across the network. 
Build reliable web network solutions that utilize Meraki wireless access point models and other hardware. 
Stratus Information Systems can help you determine the type of Cisco Meraki wireless access point that's best for your business, how many you need, and where they should be installed.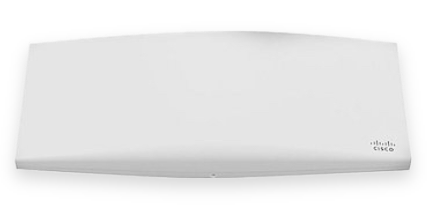 Centralized Network Management
Manage all devices from one user-friendly dashboard
Powerful Ethernet
Allow up to 5 Gbps of traffic over a single cable
User Analytics
Pull reports on user data, including visitor capture rate, visit time, and repeat visits
Prioritization
View all apps in use and prioritize mission-critical traffic.
WiF6
Rely on high performance even in dense, demanding environments
Automatic RF Optimization
Optimize WiFi automatically with intelligent usage monitoring
Dedicated Security Radio
Keep the network secure with built-in threat detection
Identity-Based Firewall
Automatically enforce traffic rules through user-based policies
Compare Meraki products with our guide
Request a free demo from one of our experts
Contact us to get a customized quote