Cisco Meraki Channel Partner
YOUR CLOUD NETWORK SPECIALISTS
Whether you are considering moving to a cloud-hosted solution for the first time or just refreshing old gear, Stratus has the knowledge and expertise to set your organization up for a flawless network deployment.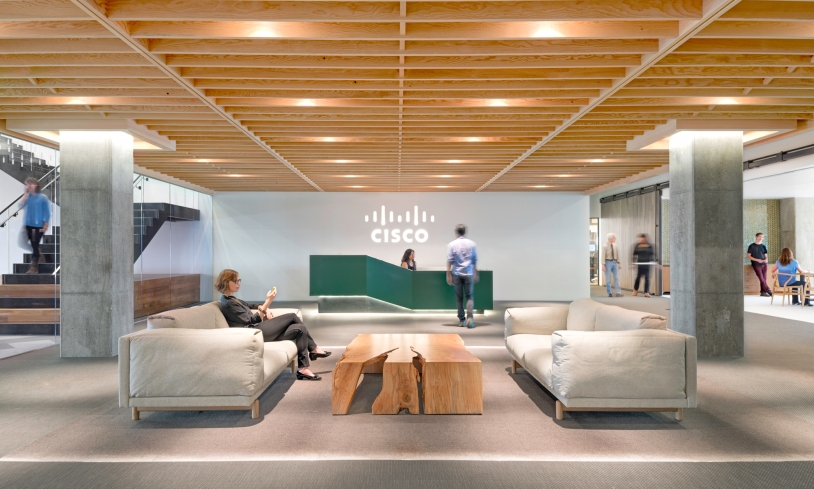 Without IT, the company fails to digitally connect with the outside world and business stops. That is why we offer a single network solution at the latest data speeds, affordable cost, zero touch configuration, all on a simple web-based management interface.
WHY STRATUS?
At Stratus our specialization is deploying large scale cloud networks.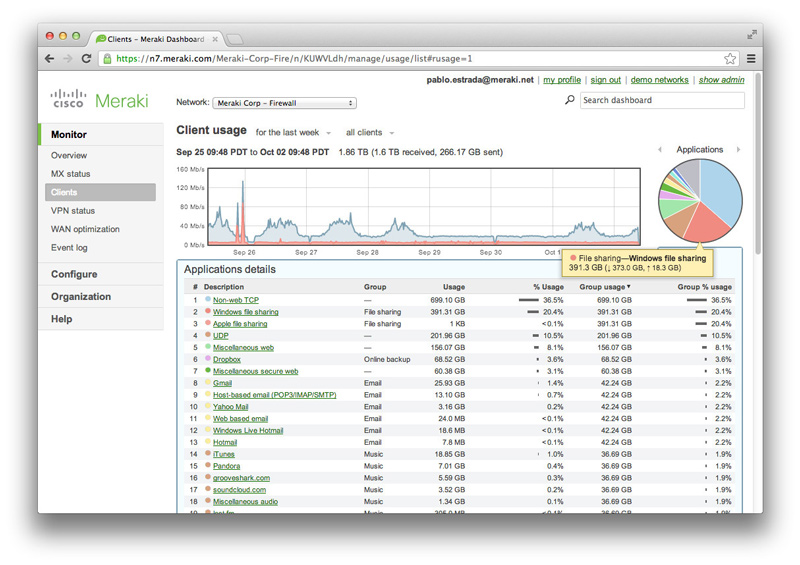 OUR PRODUCTS
Through our partnership with Cisco Meraki, we're able to offer our clients the ability to spend more time and money on new exciting projects, and less time administering fragmented complex networks.
OUR NUMBERS SPEAK FOR THEMSELVES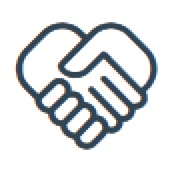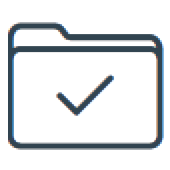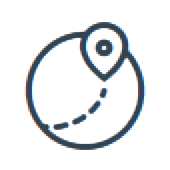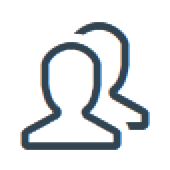 TROUBLESHOOTING HOURS SAVED LET'S TALK ABOUT YOUR NETWORK.
Speak to one of our experts!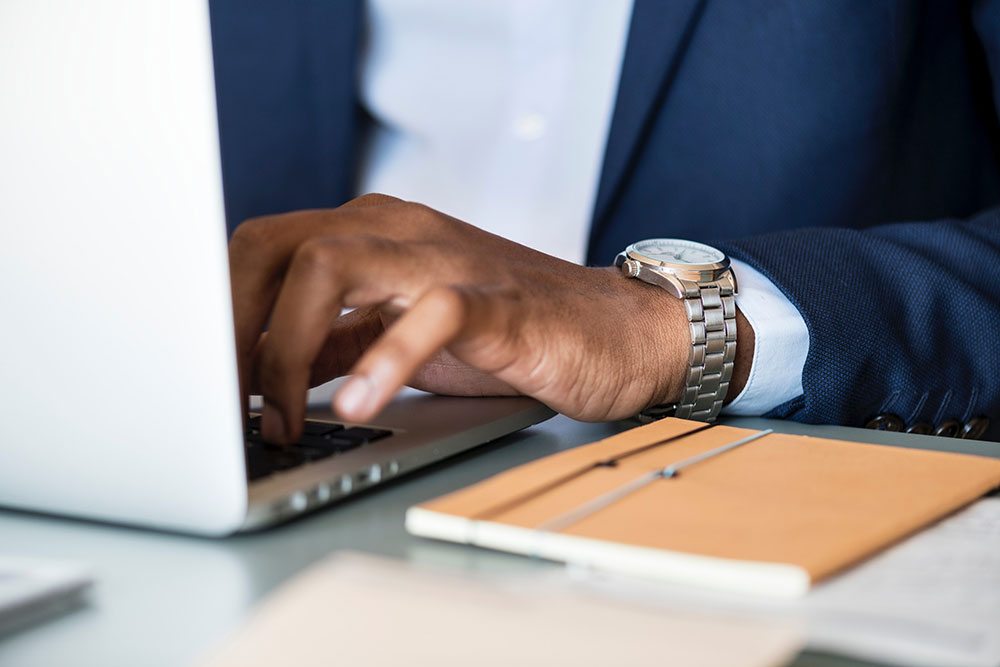 Chime Bank:  "Working with Stratus for our fulfillment has been an absolute dream. When left in a last minute bind, I was able to procure a piece of hardware overnight, keeping us on schedule."
Tubi TV: "In a high-bandwidth, high-density network environment you need solutions that are reliable and easy to manage. Stratus helped deliver and continues to deliver cost effective, high performing, network solutions that endlessly scales with our company"
SimplyRem: "Stratus completely takes away the hassle of procuring hardware and software subscriptions with the manufacturer, allowing us to service our clients efficiently. Thank you Stratus"
Moogsoft: "I've relied on the Stratus team for countless network build-outs. Their knowledgable staff and competitive pricing keeps me coming back for more!
– John Rolla