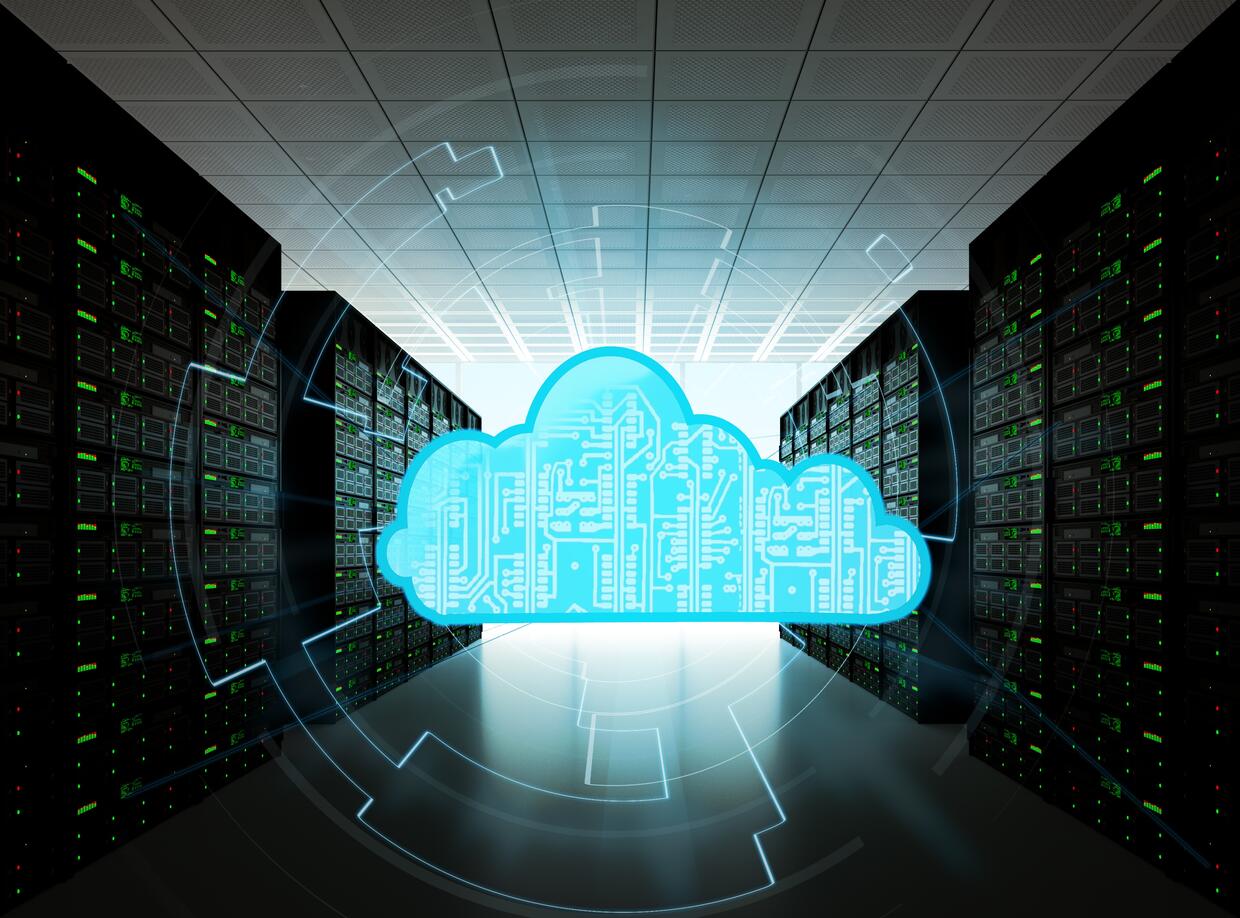 We are a Cisco Meraki Channel Partner with extensive knowledge of the brand's products, cloud networking solutions, applications, and services. Our company is a valued partner to enterprises, companies, organizations, and institutions seeking quality Internet connectivity and security within and across multiple business locations.
Whether you are considering cloud-hosted networking solutions for the first time or looking to update existing infrastructure into a more modern and competitive ecosystem, Cisco Meraki is an excellent choice. Consult our Cisco Meraki resellers to learn more about the products and how they can benefit your business.
A leading Cisco Meraki reseller providing innovative and reliable technology solutions that empower our clients to drive success and growth in an increasingly digital world.
Stratus Information Systems is a trusted Meraki consultant for businesses in various fields. We design Cisco Meraki wireless network ecosystems for businesses and non-commercial clients and provide Cisco Meraki products across the country. No matter the industry or size of your organization, there is something for you with Cisco Meraki.
As a certified Meraki Partner and one of the country's most reliable Meraki resellers, we can access the latest Cisco Meraki technologies and provide the necessary appliances and software for building an on-site network. And because it is Cisco Meraki, our clients can look forward to maintaining and administering complex networks quickly and efficiently.
Our Partnership with Cisco Meraki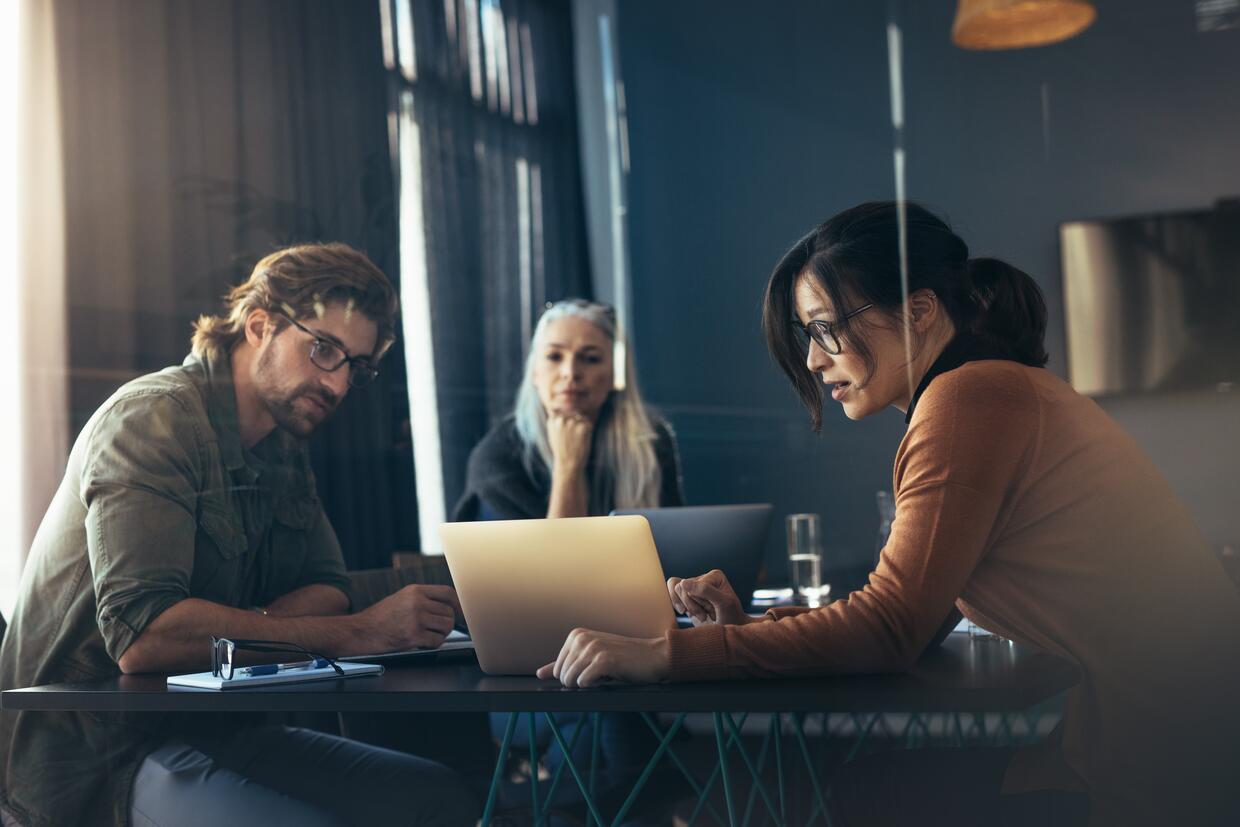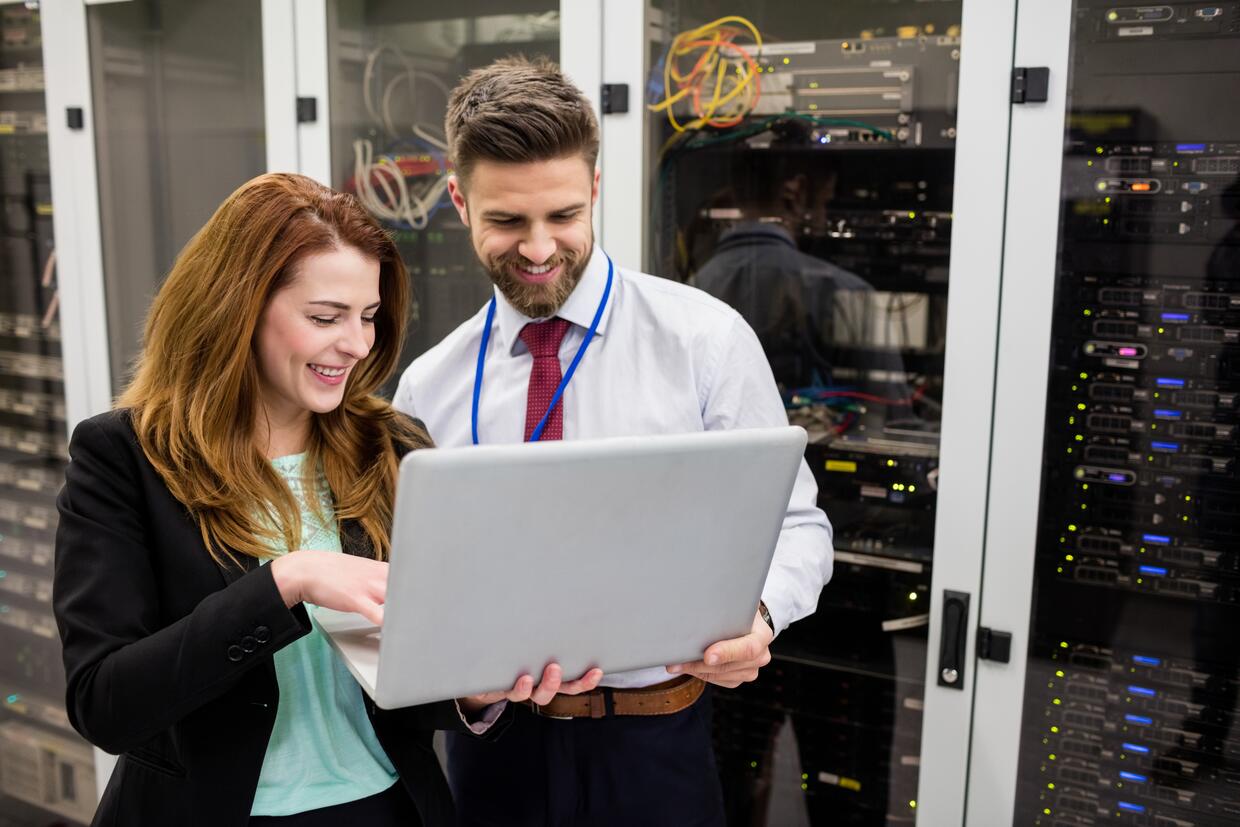 As expected of Meraki partners, we provide long-term services and assistance to all clients eager to benefit from Cisco Meraki technologies.
01
Sales and Logistics
Our Meraki consultant can help you acquire all the hardware and software necessary to build the network your business needs. We streamline the process so you don't have to hop from one company to another looking for available devices to install in your offices. Whether you have one office or several locations across the country, our team can help you set up and get your multi-location network running smoothly in no time.
02
Project Consulting
We understand the need to learn how new technologies can benefit your business, especially if you're not in the tech industry. However, all industries today benefit in many ways from a high-tech, cloud-based networking solution – not just because it gives you strong WiFi in the office. Cisco Meraki products can increase work efficiency and open opportunities to grow your business. Our consultants will be happy to show how you can reach new heights in performance and productivity with Cisco Meraki.
03
Network Services
We design with your perspective and goals in mind. Most of the time, this means designing system architectures that are scalable, flexible, and within budget. As your Meraki partner, we also perform complete wireless spectrum analysis to develop an intuitive and intelligent network that works perfectly for your business. Stratus Information Systems will support you all the way, providing post-installation network management, maintenance, troubleshooting, and customer education.
Our Expertise in Cisco Meraki Solutions
What sets us apart from other Meraki resellers? Our Senior Management and the people leading our projects previously worked at Cisco Meraki. This makes Stratus Information Systems uniquely qualified to provide quality hardware and designs for cloud infrastructure. Our expertise is unmatched by other companies.     
Stratus Information Systems is your one-stop shop that is always up to date with the latest developments and exciting new launches from Cisco Meraki. We are committed to helping clients get the most out of their investment in Meraki cloud networking solutions. If a new offering will benefit your enterprise, rest assured that our agents will keep you informed.
Thanks to Cisco Meraki technologies and our expertise in designing networking solutions tailored to every client's needs, businesses can stay competitive in this increasingly digital environment. Our clients have more time and resources to devote to exciting new projects, with Cisco Meraki and Stratus Information Systems looking after their cloud networking needs.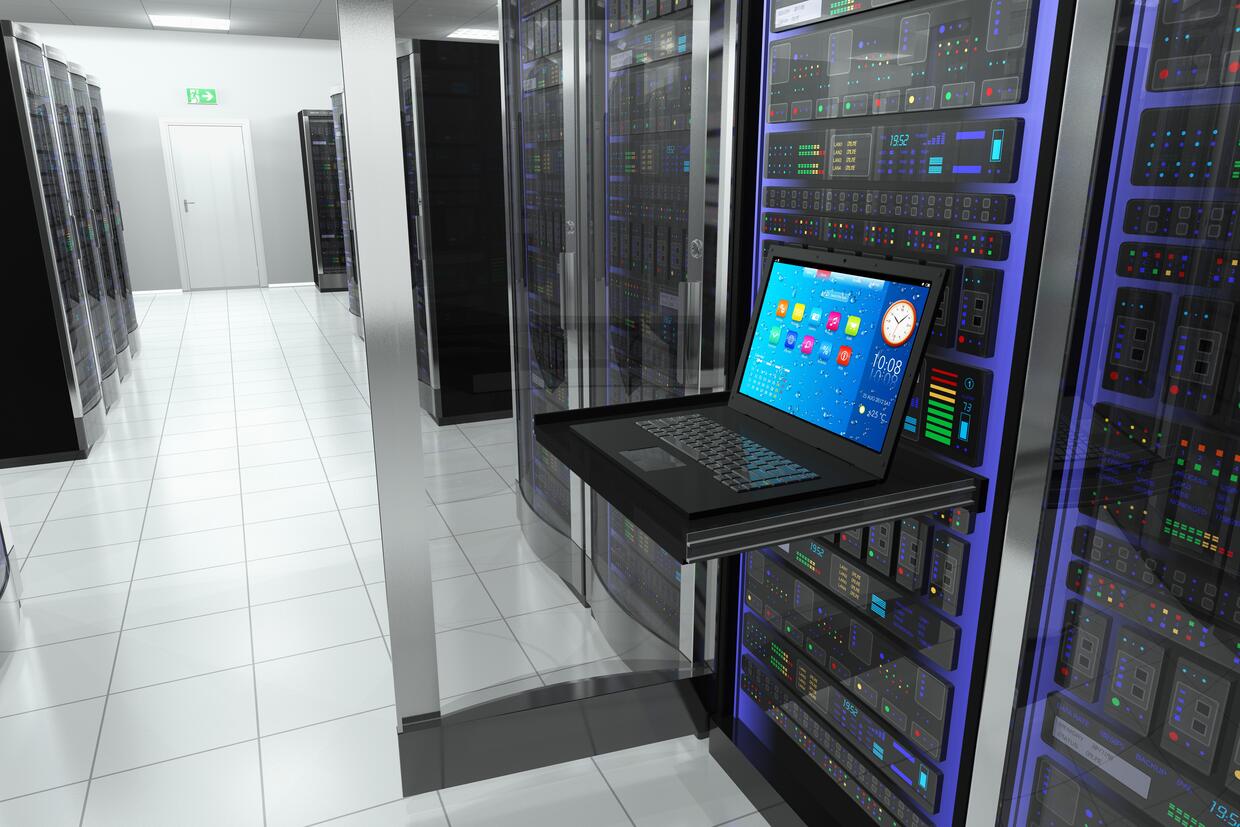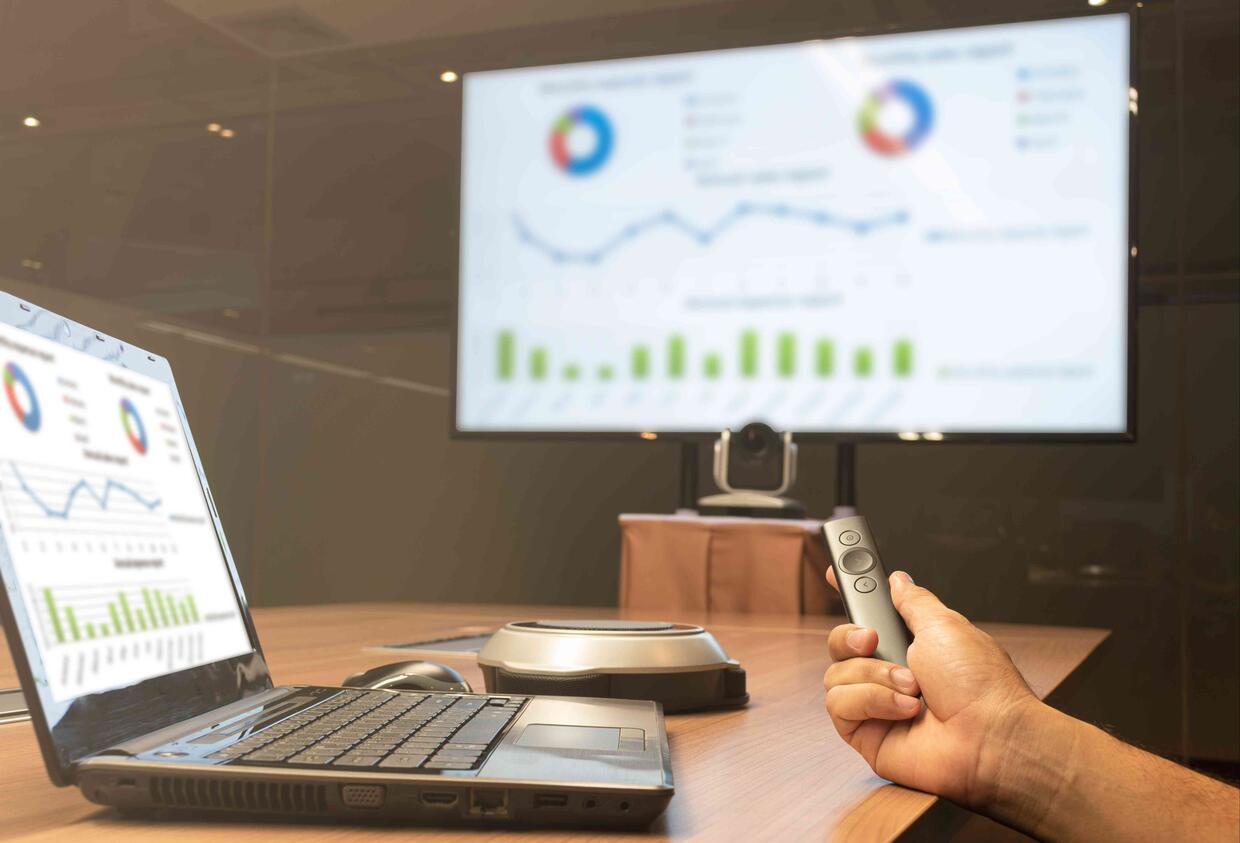 Why Choose Stratus as Your Cisco Meraki Reseller
A Stratus Information Systems Meraki consultant will help you get the most bang for your buck. We work with enterprises and organizations of all sizes and have hands-on experience scaling solutions according to organizational size, consumption, and future needs.
Deep Knowledge Of Cisco Meraki Products
Fast and Efficient Responses
Full Suite of Services
Unparalleled Customer Support