Updates of Stratus's latest news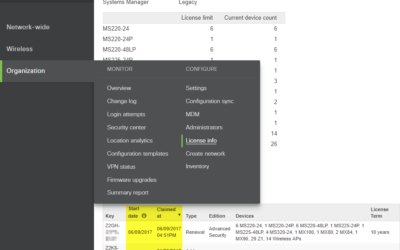 If your organization uses any Cisco Meraki products, it needs a valid license to operate. Assigning, transferring, and renewing Meraki licenses can be tricky, but authorized Meraki partners like us can make the process easy. Meraki currently offers two licensing...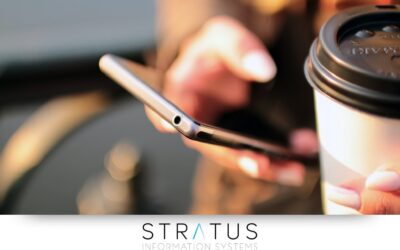 Also known as enterprise mobility, business mobility at its most basic is the ability to work remotely, which has become an increasingly critical part of running a modern business. The onset of the COVID-19 crisis accelerated the move toward allowing more remote and...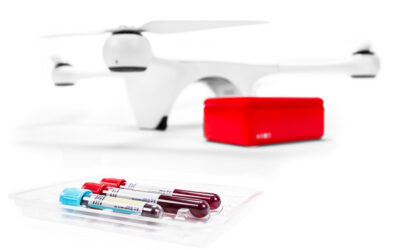 In March 2017, Matternet became the first company in the world to be authorized for urban drone delivery operations in Switzerland. The following year, the company was selected to participate in the FAA's Drone Integration Pilot Program in North Carolina and San...