Updates of Stratus's latest news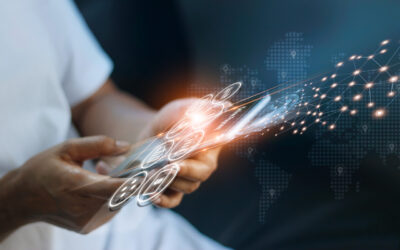 Does your organization provide devices for your employees or allow them to bring their own to work? If the answer is yes, then you know the struggle that comes with managing corporate devices manually.  Many corporations will recognize this constant headache all too...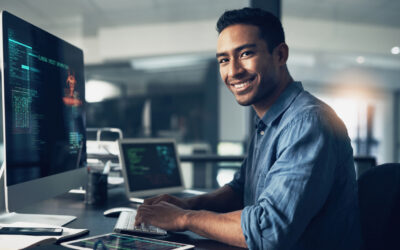 In July 2022, a CEO was arrested for selling $1 billion in fake Cisco Meraki hardware across various marketplaces. After importing thousands of counterfeit networking devices, he sold them for a significant profit. Not only was this an injustice to Cisco's reputation...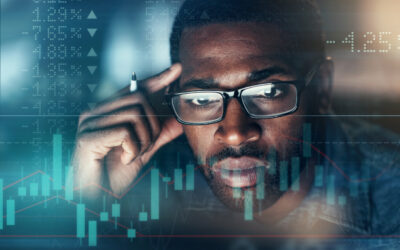 While Meraki started as a humble pilot project, it rose to frame in record time. Cisco Systems, under Cisco's Cloud Networking Group (CNG), acquired this wireless connectivity solution in 2012. Cisco Meraki is now an industry leader in solutions such as switching...