Updates of Stratus's latest news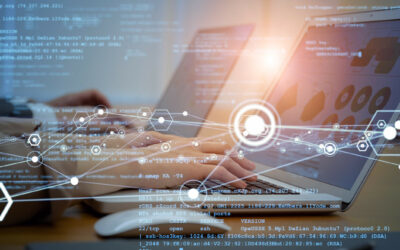 Meraki (meh·RAH·kee) is a modern Greek word that is not directly translatable to English but describes "doing something with soul, creativity, or love—when you put 'something of yourself' into what you're doing, whatever it may be." It's a charming (albeit dramatic)...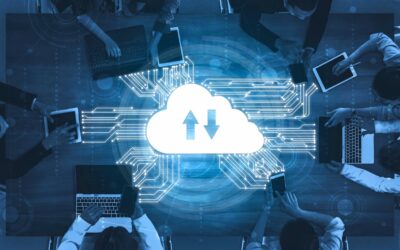 Evolving and emerging enterprises depend less and less on private data centers, instead opting for all the cloud has to offer. Why? Because its inherent remote control grants IT professionals overlord status of their networks. But there are some problems to this...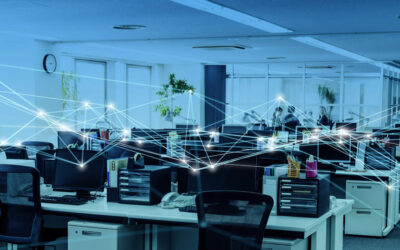 No matter who you are, slow internet speeds are maddening. Slow equals missed opportunities, unproductive work time, and a drop in revenue.  Let's get to the root of the issue—why is your internet so slow in the first place? Traditional routers can only reach so far....