Updates of Stratus's latest news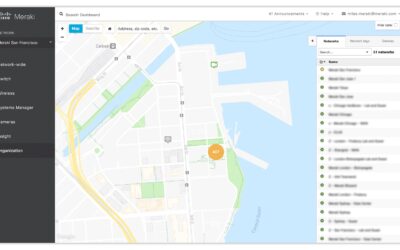 The Meraki dashboard, included with the Cisco Meraki wireless access points and switches, allows you to manage all of your security, switching, wireless, cameras, and IoT devices through the cloud. Meraki's products make network management processes more efficient and...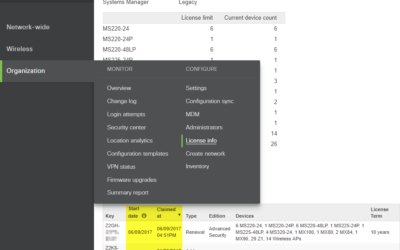 If your organization uses any Cisco Meraki products, it needs a valid license to operate. Assigning, transferring, and renewing Meraki licenses can be tricky, but authorized Meraki partners like us can make the process easy. Meraki currently offers two licensing...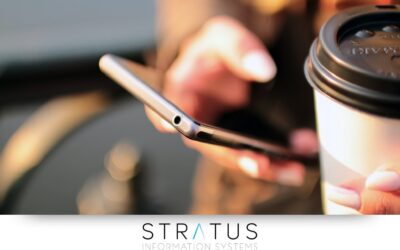 Also known as enterprise mobility, business mobility at its most basic is the ability to work remotely, which has become an increasingly critical part of running a modern business. The onset of the COVID-19 crisis accelerated the move toward allowing more remote and...