Updates of Stratus's latest news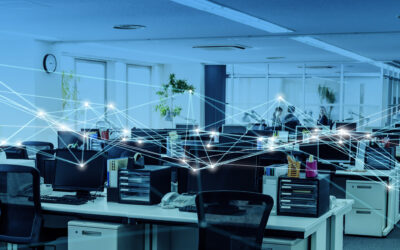 No matter who you are, slow internet speeds are maddening. Slow equals missed opportunities, unproductive work time, and a drop in revenue.  Let's get to the root of the issue—why is your internet so slow in the first place? Traditional routers can only reach so far....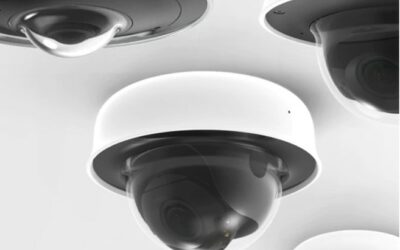 Security cameras are a simple but significant way for businesses to increase the safety of their inventory, their employees, and their customers. However, the landscape of security has grown tenfold since the days of CCTV cameras. While giving business owners peace of...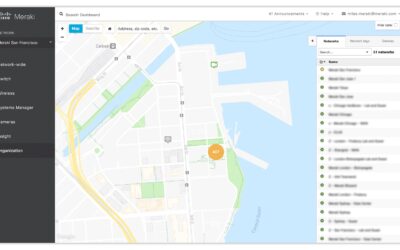 The Meraki dashboard, included with the Cisco Meraki wireless access points and switches, allows you to manage all of your security, switching, wireless, cameras, and IoT devices through the cloud. Meraki's products make network management processes more efficient and...