Updates of Stratus's latest news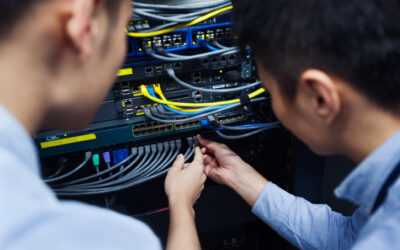 Cisco Meraki's dashboard for managing your entire end-to-end network infrastructure in one platform (from anywhere) is the solution you've been seeking.  But should you do it yourself? Or should you call in a professional? We'll review, step-by-step, how to set up...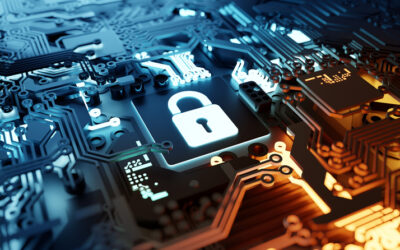 Sports, film, and history all have something in common—faceoffs. Opponents standing eye-to-eye before fighting with all their might to win is a basic human instinct.  Discussing famous faceoffs right now would be fun (Jaguar vs. Aston Martin in Great Britain, Alfred...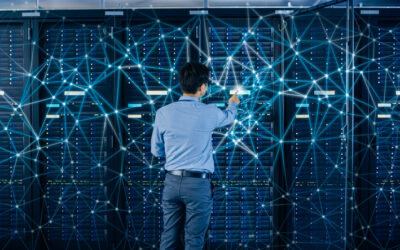 Contrary to what a casual customer might think, you can't just waltz into a big-box electronics store and buy Cisco Meraki products. Cisco Meraki is a premium brand—only specialized dealers can give you the breadth of benefits their products offer with the customized...