Updates of Stratus's latest news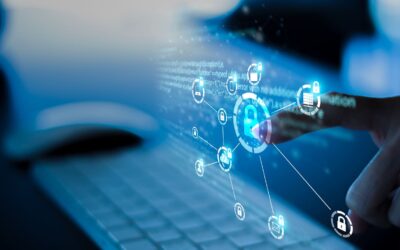 If you've been in the tech and IT industry long enough, you'll recognize the brand name Cisco and its logo that resembles the Golden Gate Bridge, with two taller lines symbolizing the towers. So what is Meraki? Meraki is a mesh networking startup that designed its...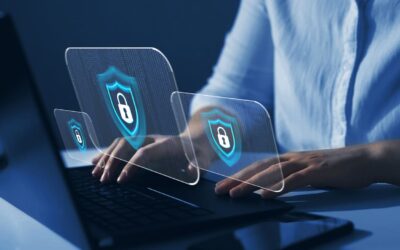 Like any electronic device, there comes a time when you may have to replace a Cisco Meraki MX hardware. If the warranty still applies, you may request a replacement unit from Cisco Meraki (you may be asked to return the broken device at the company's expense within 45...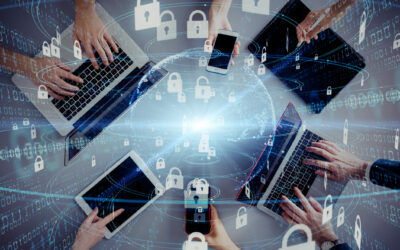 You know that one department on the second floor always complains about poor WiFi signals? How about that dead spot in your office you avoid at all costs? These are common wireless troubles that many organizations deal with daily. Using wireless access points can be a...