Updates of Stratus's latest news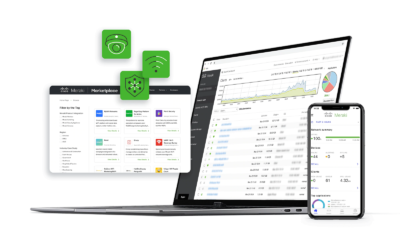 Enterprise mobility management (EMM), also known as Mobile Device Management (MDM), simply put, is the combination of processes, technologies, and people that allow their IT department to monitor devices, track performance, enforce network security, and generally...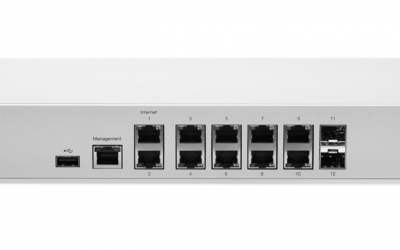 Choosing a new Meraki router, or any router for that matter, may seem like a complicated process at first; but in reality, there are two main factors you should consider to help simplify the process: the size of the router (to accommodate device usage) and any...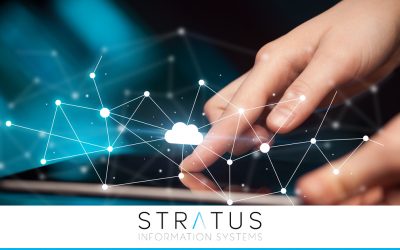 For medium to large-size enterprise businesses, wireless connectivity demands can quickly outpace solutions that work fine for smaller businesses. Running cords to every single corner of the business can be expensive, impractical, or even impossible, necessitating a...