Updates of Stratus's latest news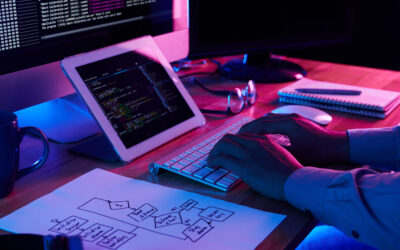 The benefits of Meraki solutions are widely known in IT and industries that rely heavily on digital infrastructure and networking solutions to deliver products and services. Whether you're just learning what is Cisco Meraki used for or have already heard about it but...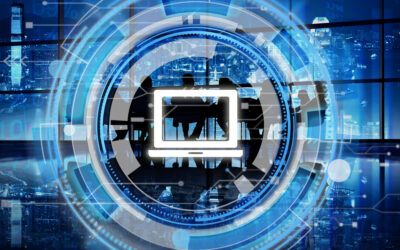 The last couple of years has been eventful for Cisco Meraki, being one of, if not the biggest, IT cloud networking providers in the world. This article is a recap of recent events that shaped users' cloud networks and ecosystems and the direction of Cisco Meraki as a...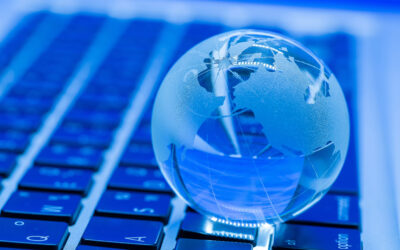 Any entrepreneur or IT specialist setting up a physical office and facility for the first time will have heard about Meraki products and how they are a must for on-site and cloud-based networking solutions.  Before Cisco acquired Meraki and became the company it is...