Meraki MDM is a simplified, centralized, streamlined mobile device management system that grants visibility and control over all network-connected endpoints.
Meraki's mobile device management enables remote and on-the-go work, BYOD policies, and flexible collaboration without sacrificing security, compliance protocols, or full visibility of network activity.
Meraki MDM integrates Layer 7 fingerprinting to identify and classify client devices on your network automatically. Meraki MDM empowers system administrators to provision, monitor, and secure devices based on predefined and customizable rules. Policy-based device management enables automated rule enforcement and takes the burden of manual enforcement off your IT team's to-do list.
With Meraki MDM, each mobile device can be controlled remotely via a single, simple-to-use dashboard, giving you the control you've never had before but have always deserved.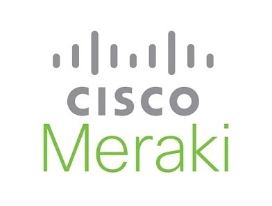 Meraki MDM main features include the ability to remotely:
Migrate mobile devices from an old system with step-by-step prompts for users to follow
Define and deploy network settings (wireless connectivity, remote VPN access, etc.)
Control usage (time limits, use of camera, in-app purchases, etc.)
Access client information (hardware/software data, recent locations, etc.)
Enforce customized security policies
Lock and erase devices
Monitor certificate provisioning and API health
Diagnose and troubleshoot administration and devices
Support BYOD initiatives without additional appliances, licenses, or configuration
Specify how long contract worker devices have access to corporate assets
Allow secure guest Wi-Fi access
The Benefits of Meraki Mobile Device Management
Meraki has simplified mobility so you can get back what matters most—your time. Provision settings and restrictions with power. Manage inventory and device tracking wherever they may roam. Remote wipe with a finger swipe. Live troubleshoot without sacrificing your weekends.
Compare Meraki products with our guide
Request a free, customized quote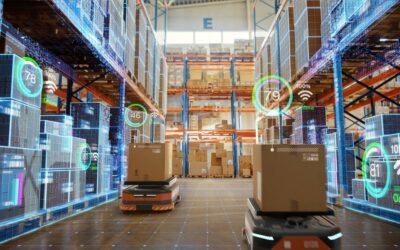 Now that the digital landscape is becoming increasingly interconnected and many prefer automated solutions where you can integrate many software applications into one harmonious ecosystem, the role of APIs has become more vital.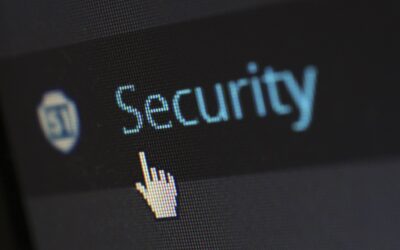 The digital age has brought so many benefits, but with them came the constant threat of hacking and other cybercrimes. To ensure your business and organization members are protected from data thieves, you must take a more proactive approach to your network security....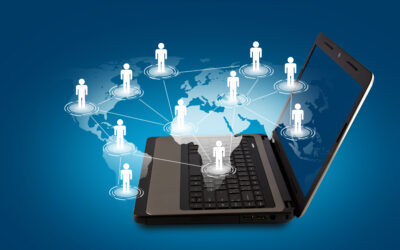 How Cisco Meraki Enabled a 2-Person IT Team to Manage Security Technologies of Over 200 Stores Nationwide Stratus Information Systems, a certified Meraki consultant, played an instrumental role in the planning, deploying, and implementing a centralized IT management...