Meraki Solutions
There's a shortage of solutions in the IT industry for end-to-end network infrastructure management
that simplifies, secures, and stays on budget. Fortunately, there are Meraki solutions that check all
those boxes and more.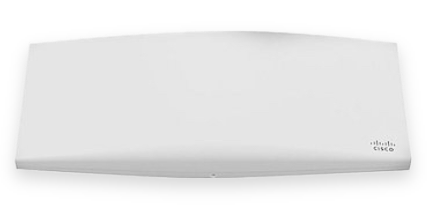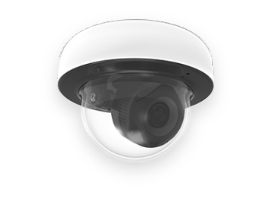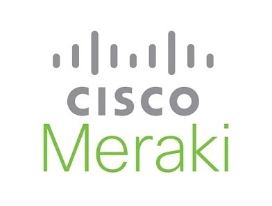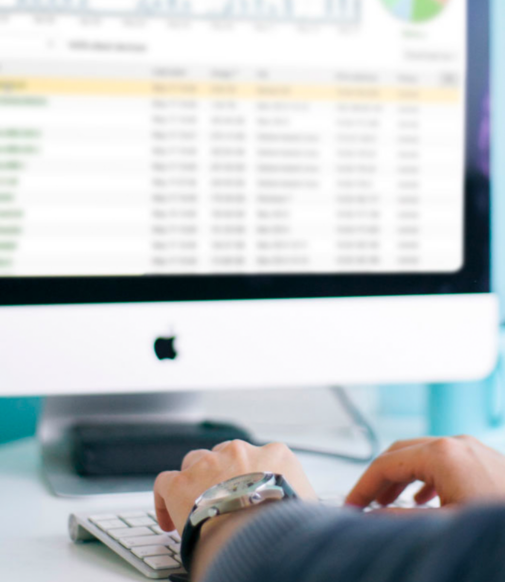 Shop online for parts by entering a Meraki Product Name or SKU
Learn more about Meraki products by downloading our Meraki Comparison Guide
Get a customized quote for your project
Request to be contacted by a Meraki expert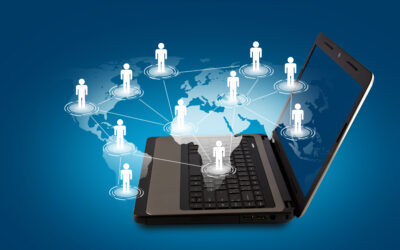 How Cisco Meraki Enabled a 2-Person IT Team to Manage Security Technologies of Over 200 Stores Nationwide Stratus Information Systems, a certified Meraki consultant, played an instrumental role in the planning, deploying, and implementing a centralized IT management...