Updates of Stratus's latest news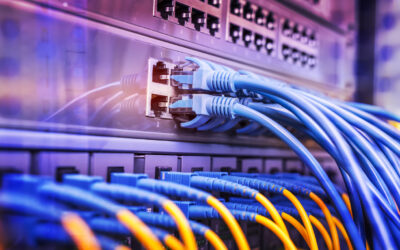 As companies grow in size and complexity, so do their networking needs. Switches are foundational devices to an organization's network, and upgrading them often comes with a significant technological and financial commitment. If your current switches cannot grow with...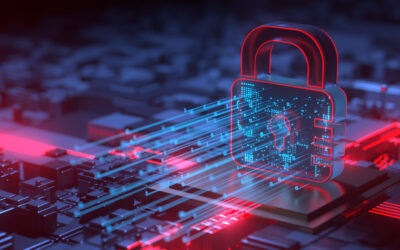 Many IT professionals are running up against the same problem—standard host- and port-based security options no longer meet their needs. The narrative is the same whether you're trying to find a solution for a small business or a global enterprise. The rise of modern...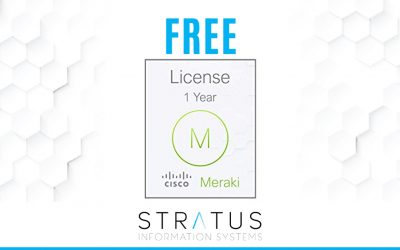 Cisco Meraki brings advanced security features and industry-leading network speeds, all managed from a centralized web-interface called the Meraki Dashboard. This cloud networking solution allows admins to deliver enterprise-grade performance to their network, with...