Updates of Stratus's latest news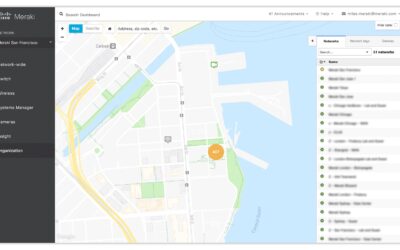 The Meraki dashboard, included with the Cisco Meraki wireless access points and switches, allows you to manage all of your security, switching, wireless, cameras, and IoT devices through the cloud. Meraki's products make network management processes more efficient and...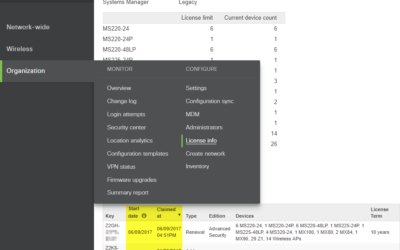 If your organization uses any Cisco Meraki products, it needs a valid license to operate. Assigning, transferring, and renewing Meraki licenses can be tricky, but authorized Meraki partners like us can make the process easy. Meraki currently offers two licensing...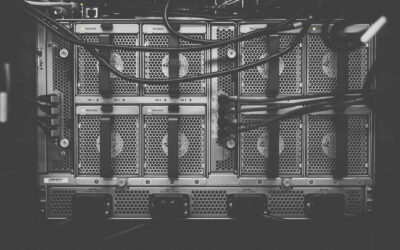 Yea, I had to read that twice when I saw it too. Cloud spending for businesses is currently measured at $67B and is expected to grow to $162B by 2020. That is an incredible case for the direction of how businesses expect technology to progress over the next five...