Updates of Stratus's latest news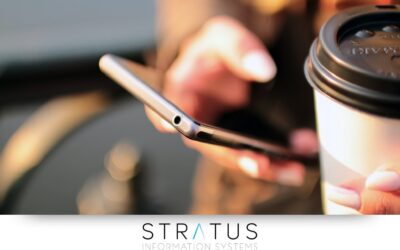 Also known as enterprise mobility, business mobility at its most basic is the ability to work remotely, which has become an increasingly critical part of running a modern business. The onset of the COVID-19 crisis accelerated the move toward allowing more remote and...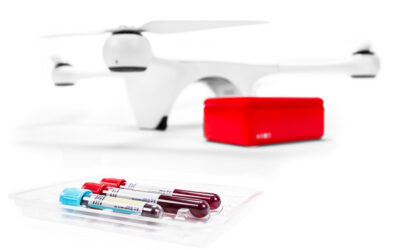 In March 2017, Matternet became the first company in the world to be authorized for urban drone delivery operations in Switzerland. The following year, the company was selected to participate in the FAA's Drone Integration Pilot Program in North Carolina and San...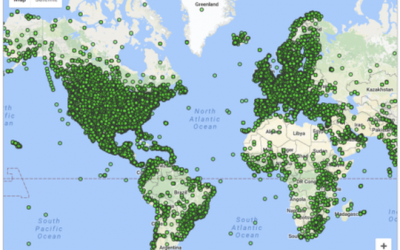 It's so crazy to think that just 10 years ago when the first Meraki access point shipped from a basement in Mountain View California, that Meraki as an organization would have come this far. When I was an Account Executive at Meraki just a couple years ago, there was...