Updates of Stratus's latest news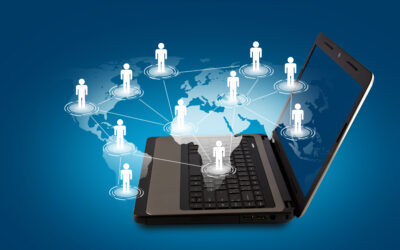 How Cisco Meraki Enabled a 2-Person IT Team to Manage Security Technologies of Over 200 Stores Nationwide Stratus Information Systems, a certified Meraki consultant, played an instrumental role in the planning, deploying, and implementing a centralized IT management...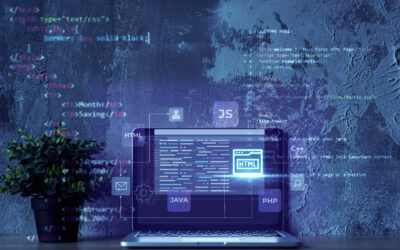 Information Technology (IT) is part of nearly every industry today. Corporate, manufacturing, industrial, pharmaceutical, finance and banking, and even sports use various IT systems to operate smoothly and efficiently. For all the advancements in information...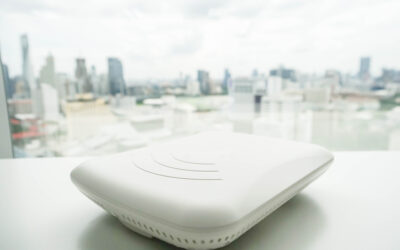 You already know what an access point is and why Cisco Meraki is the best brand in the biz, so we'll skip a rehash of those topics to avoid wasting your time. What Stratus Information Systems will cover here are all the steps and details you need to know about how to...