Updates of Stratus's latest news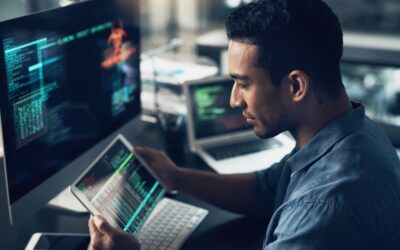 The Meraki brand is valuable to businesses and organizations that rely heavily on virtual and online-based infrastructure to carry out their daily operations, whether internally or client-facing.  Cisco Meraki is a cloud solution that provides users with a centralized...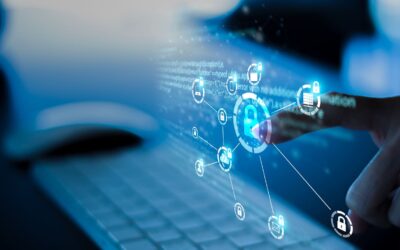 If you've been in the tech and IT industry long enough, you'll recognize the brand name Cisco and its logo that resembles the Golden Gate Bridge, with two taller lines symbolizing the towers. So what is Meraki? Meraki is a mesh networking startup that designed its...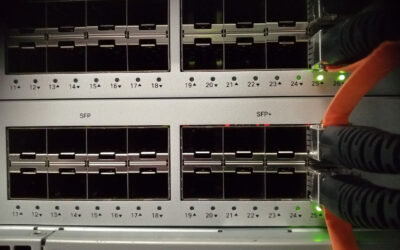 It can be a little confusing when selecting Cisco Switches. Should you choose one for a campus network or a branch network? Is there really a difference? Does it even matter?  Get to know the basics of switches a bit better first. Or, skip straight to learning what's...