Updates of Stratus's latest news
Wi-Fi 6, dubbed "the next generation of Wi-Fi," began its arrival in 2019, and throughout 2020 more devices became capable of supporting Wi-Fi 6. The question for many business owners is, well, what's the difference in Wi-Fi 5 vs Wi-Fi 6? Technically, Wi-Fi 6 is the...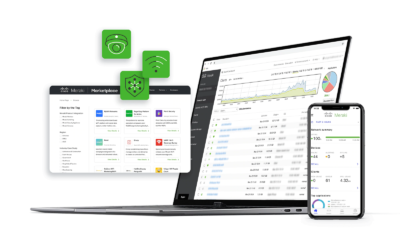 Enterprise mobility management (EMM), also known as Mobile Device Management (MDM), simply put, is the combination of processes, technologies, and people that allow their IT department to monitor devices, track performance, enforce network security, and generally...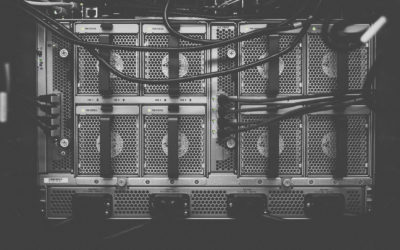 Yea, I had to read that twice when I saw it too. Cloud spending for businesses is currently measured at $67B and is expected to grow to $162B by 2020. That is an incredible case for the direction of how businesses expect technology to progress over the next five...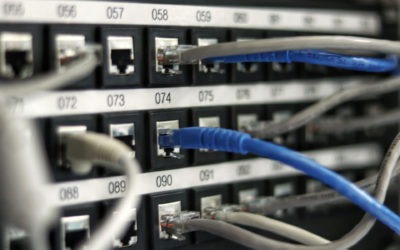 Perfectly to-the-point blog post from Meraki this morning showing the 5 biggest reasons why cloud networking is taking over enterprise IT. The key to reaping the benefits of cloud managed networking is thinking of how these features could play out in YOUR environment.