Updates of Stratus's latest news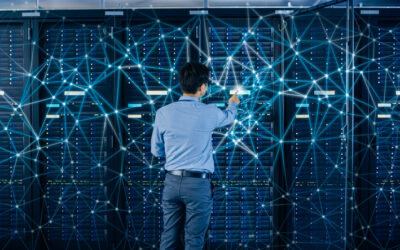 Contrary to what a casual customer might think, you can't just waltz into a big-box electronics store and buy Cisco Meraki products. Cisco Meraki is a premium brand—only specialized dealers can give you the breadth of benefits their products offer with the customized...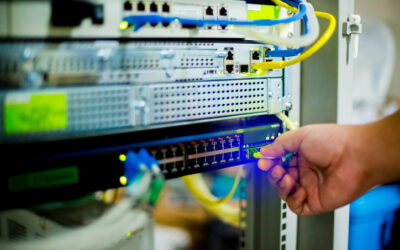 Your business is scaling, and you need a network that can keep up with growing demands. You need a strong foundation on which to build new technologies to meet future business needs. You also need to cut the complexity and stop spending so much time troubleshooting....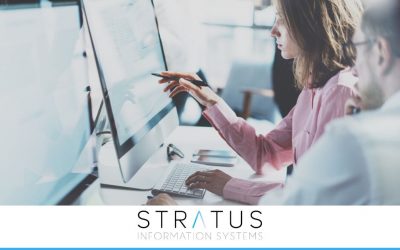 Cisco reports that mobile data traffic grew 17 times in the five years between 2012 and 2017, and is projected to rise another seven times between 2017 and 2022. This great influx of mobile devices in the workplace can be a liability and a burden to IT managers...