Contrary to what a casual customer might think, you can't just waltz into a big-box electronics store and buy Cisco Meraki products. Cisco Meraki is a premium brand—only specialized dealers can give you the breadth of benefits their products offer with the customized service you need.
To put it simply, where can you buy Cisco Meraki products? From Stratus, of course—your premier Cisco Meraki partner. 
What Is a Cisco Meraki Partner?
The term "Cisco Meraki partner" is commonly used to describe a Cisco Meraki dealer. Partnering with a Cisco Meraki dealer to construct your IT system means you'll get utmost control, maximum stability, and optimal convenience. Even more, you get a custom-tailored cloud solution from one of the most respected names in the field. The term "Cisco Meraki partner" is commonly used to describe a Cisco Meraki dealer. 
Whether you're moving to a cloud-hosted solution or refreshing outdated gear, partnering with a Cisco Meraki dealer means you get the knowledge and expertise to set your organization up for flawless network deployment. 
You'll also have access to the following exclusive services:
Project consultation that ensures optimal network speeds and costs

Network deployment with assisted cabling services, hardware installation, and network configuration

Management and education, whether you need temporary assistance or ongoing network monitoring
How Do I
Buy Cisco Meraki
Products Through a Partner?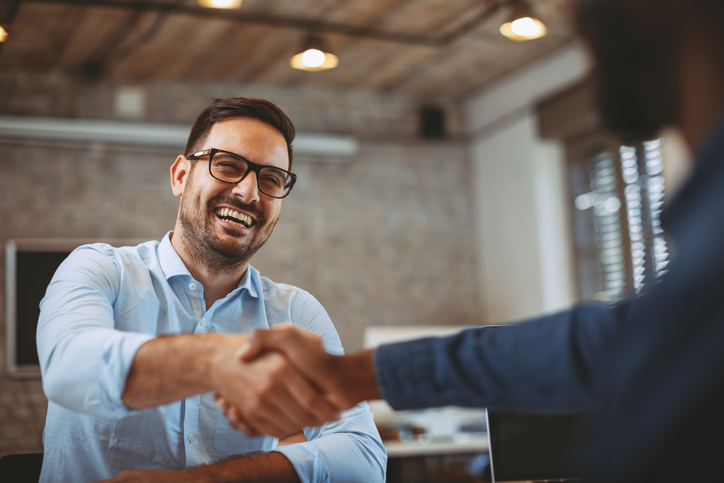 You already know where you can buy Cisco Meraki products—from Stratus Information Systems, a premier authorized dealer. 
Each product has different purchase options. For example, you can choose between one-, three-, or five-year licenses or renewals with the option to upgrade based on features and business requirements.  
There are a variety of ways you can buy Cisco Meraki products. Choose the option that's most convenient for you:
Cisco Meraki Products
Here's a categorized listing of Cisco Meraki products available for purchase through an authorized dealer.
Cisco Meraki MS Series Switches
Cisco Meraki MS Series switches easily administer and scale with zero-touch provisioning, thousands of configurable ports, and real-time visibility for small businesses and enterprises alike.
Edge switches

Stackable access switches

Aggregation switches
Cisco Meraki Wireless Access Points
Cisco Meraki wireless access points are the most intuitive solution to deploy, configure, and manage for gathering dynamic analytics for a smarter and safer network. 
Manage all devices from a centralized network dashboard.

Powerful Ethernet allows up to 5 Gbps of traffic over a single cable.

Get reports and analytics on user data like capture rate, visit time, and repeat visits.

View and prioritize mission-critical traffic.

Rely on WiFi6 for high performance even in dense, demanding environments.

Optimize WiFi automatically with intelligent usage monitoring.

Keep your network secure with built-in, dedicated security radio.

Automatically enforce rules through user-based policies.
Cisco Meraki MX Series Firewalls
Cisco Meraki MX series firewalls offer advanced security threat protection with powerful throughput levels. 
Features include layer 7 application visibility, traffic shaping, and application classification.

Identity-based policies increase security, client VPN, and 3G/4G failover via USB modem.

Content filtering, Google SafeSearch, YouTube for Schools, intrusion detection and prevention, and advanced malware protection are available with the Advanced Security License. 

Firewalls support small- to mid-sized businesses, large branches, and campuses.
Cisco Meraki Mobile Device Management (MDM)
Cisco Meraki Mobile Device Management (MDM) centralizes and simplifies visibility and control over all network-connected endpoints, enabling BYOD policies, remote and on-the-go work, and flexible collaboration.
Provision, monitor, and secure devices.

Security, compliance, and visibility are never sacrificed.

Take the burden of manual enforcement off your IT team.
Cisco Meraki MV Series Cameras
Cisco Meraki MV Series cameras allow you to manage your physical security system with the accessibility and ease of use the Meraki cloud offers from anywhere in the world. 
Grant granular control over who sees what footage.

Get advanced analytics supported by an industry-leading onboard processor.

Use person detection powered by machine learning.

No servers or software are required. 
Cisco Meraki Dashboard
Meraki Dashboard centralizes management for all network devices across your entire end-to-end network infrastructure. 
Multi-gig configurations and changes can be executed simultaneously from any location.

Powerful layer 7 features update security in real-time.

World-famous wireless technology doesn't require a controller.

Advanced IP security cameras from within the dashboard maintain surveillance.

Centralized MDM provides end-device security, monitoring, and management.
Buy Cisco Meraki
Products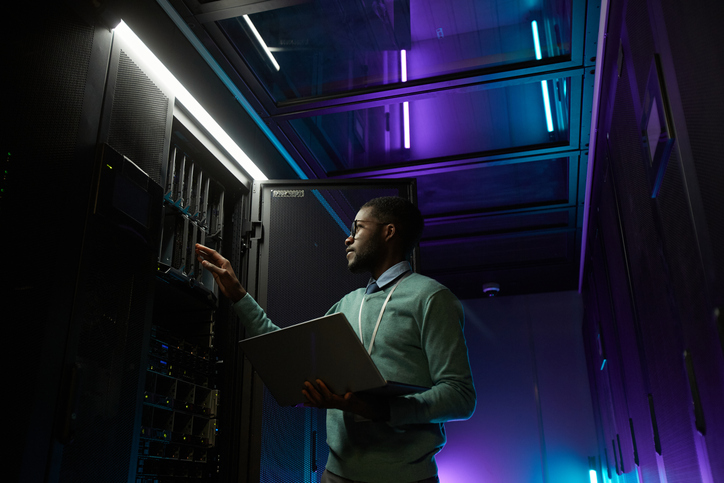 Stratus Information Systems is where you can buy Cisco Meraki's line of products–the most efficient and effective IT management solution money can buy.
If you're not ready to commit just yet:
Request a free trial of virtually any product to try in your own environment before buying Cisco Meraki. Once you see how much time and energy you can save with these premium products, you'll never settle for anything less.