Your business is scaling, and you need a network that can keep up with growing demands. You need a strong foundation on which to build new technologies to meet future business needs. You also need to cut the complexity and stop spending so much time troubleshooting. The time has come. 
A smart, fast way to build and manage your new or broadening networks starts with switches—but which should you choose? 
Our experts at Stratus Information Systems have put together this Aruba vs. Meraki switch comparison guide so you, as the captain of your IT enterprise, can deftly navigate your infinitely-expanding environment. 
The Pros and Cons of
Aruba vs. Meraki Switches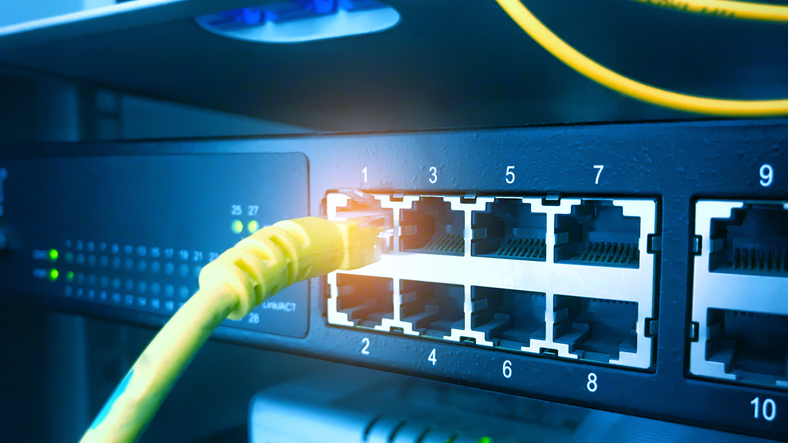 Finding the right network products for your business's situation and budget can be challenging, but don't settle—you must provide a robust and reliable connection.
You're fully capable of making the right choice between Aruba vs. Meraki switches, but we're here to help cut out some of the time it takes to do the necessary research. Simply use this Aruba vs. Meraki comparison guide and confidently issue the command.
Aruba Switches
Aruba switches are a scalable, smart-managed solution for growing businesses with bandwidth-demanding applications. 
Pros:
Easy configuration

Gentle learning curve

REST API capability

Supports virtualization technology

Provides high availability

All features are included in the initial license 

Includes a lifetime hardware warranty

Good value
Cons:
Weak on orchestration and device management

Does not have a way to back up configuration (other than using an automation tool)

Doesn't have backward compatibility with PVOS switches

Difficulty finding monitoring software with native support

Occasionally has issues with corrupt flash

Confusing switching portfolio
Meraki Switches
Cisco Meraki MS Series switches offer everything from copper edge switches to 100GB fiber aggregation switches with powerful OSFP dynamic routing.
Pros:
Plug-and-play configuration (friendly warning messages saves bad config)

Extremely easy to deploy, saving loads of time

Very scalable—simple to add on

Allows a network admin without highly specialized knowledge to configure VPN mesh

Manageable from any device anywhere

Easily stackable (it's all done for you in the

Meraki Dashboard

)

Most monitoring software is designed primarily for Meraki

Manages automation and mass changes with ease

Works with any firewall

Reports traffic type and bandwidth usage

Has alert capabilities

Includes an address from your admin VLAN's DHCP scope, which you keep

Eases service desk training requirements

Reduces network troubleshooting time

Simplifies management of multiple switch ports at once

Empowers network issue solutions without immediate escalation

Has incredible customer service
Cons:
Can't configure everything down to a very granular level

Requires support licensing

Limiting when coming from command-line options

Not all advanced features are available

Can be burdensome with internet issues

Delay in reporting and debugging
How Meraki Switches Are Unique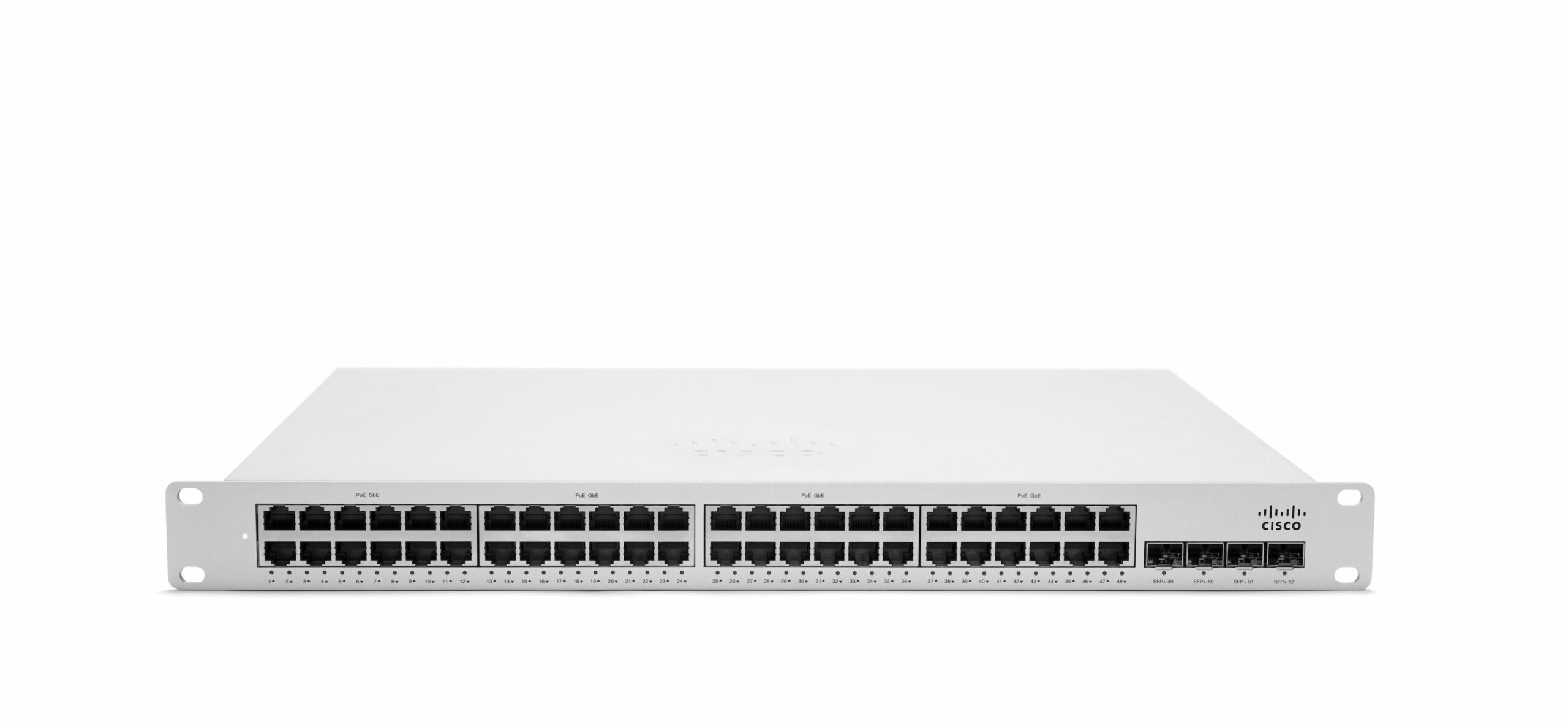 After scanning this Aruba vs. Meraki switch comparison guide of pros and cons, it becomes clear that Aruba is a worthy opponent. However, Meraki manages to be light years ahead in several key sectors.
Security
Meraki switches optimize performance while maintaining the highest levels of security. Protecting business assets is vital, so Cisco Meraki employs several security features to lock down ports and communications across the network.
802.1x port-based network access control

MAC-based authentication

Port-by-port lock down access

Guest VLN

Rogue DHCP server detection

Port isolation
Support and Consulting Services
When you purchase Meraki switches from Stratus, you gain access to service features you can—but don't want to—live without. 
Ensure you get optimal network performance when you consult with our specialists. Deploy your network with minimal interruption when you hire our project management team as your lieutenant. And receive ongoing network monitoring should you choose to delegate that task to our Certified Cisco engineers.
Where to Purchase Meraki Switches
When you're ready to engage your enterprise network's warp drive, shop for Meraki switches from Stratus Information Systems. 
If you're not quite ready to make that commitment, here are your alternative actions:
Get a customized quote for Meraki switches.